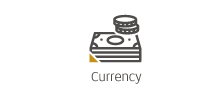 Japan's local currency is the Yen. In cities, the use of cards and ATMs are the norm. Expect to pay in cash in more rural and remote areas.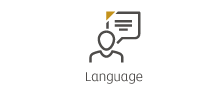 Japanese is, of course, the most widely-spoken language across the nation. In major cities, however, many signs and menus will have English translations.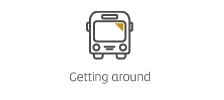 Japan's travel network is comprehensive and extremely efficient, with plane, ferry, bullet train, subway and bus options. Locally, bikes are useful for exploring cities while hire cars make remote areas more accessible.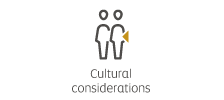 Japan is an extremely polite nation and bowing and saying 'arigato' – or thank you – is widespread. Tipping in restaurants is not expected, and is even sometimes frowned upon.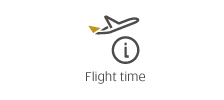 The flight time from Abu Dhabi to Tokyo is around 9.5 hours. Onward travel from Tokyo to Osaka takes 2.5 hours by Bullet train and Kyoto takes around 2 hours 20.