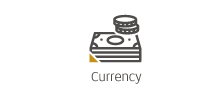 The local currency in the Maldives is the Maldivian rufiyaa (MVR), however, most tourist resorts accept and deal in US dollars.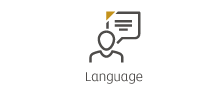 The language spoken in the Maldives is Dhivehi, although English is spoken in the resorts and at tourist hotspots.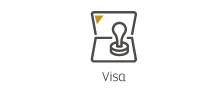 On arrival in the Maldives, UAE nationals can obtain a tourist visa for up to 30 days. For other passports Check the latest government guidance for travelling to the Maldives.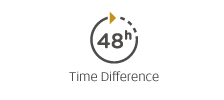 The time difference from Abu Dhabi to Male is juts 1 hour ahead so you will adjust in no time at all.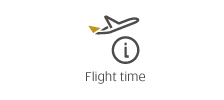 The flight time from Abu Dhabi to Male is around 4 hours. To reach most resorts you will need a transfer by seaplane or speedboat.